Why AktivBo
Here are some of the reasons why housing and real estate companies choose AktivBo.
Knowledge and experience
Knowledge and experience driven by technology. We are specialists in the housing and real estate industry with over 30 years of experience. Together with our clients, we design data-driven services based on challenges and needs. Our method unlocks the potential in your organisation and creates best practice that leads to concrete results.
AktivBo Analytics
An analytics and business intelligence platform tailored for the real estate industry. Workflow customised for all roles in the organisation. Developed to support integration/API and monitoring of all points of contact in the customer journey. A tool optimised to improve your overall customer experience.
Benchmarking
Comparisons create a driving force and best practice. With over 450 real estate companies spread over 8 countries as clients, we have the industry's largest and most cutting-edge benchmark in customer satisfaction. From local to international comparisons. Our actionable insights are based on over 150 million dissectible responses in our database.
Our method yields results
AktivBo's method and approach drive improvements and provide concrete results for our clients. The fact that many of our client relationships last 10+ years is proof of this. We practice what we preach, listen to our clients, and deliver quality.
"In recent surveys, we have risen further on the Service Index and have already exceeded our high goals. The fact that we switched to AktivBo Analytics has definitely contributed to this development. In the platform, it is easy to prioritize and our organization has been able to absorb and act on the results in an even better way than before. This has led to both an increased commitment and better efficiency in the daily work. "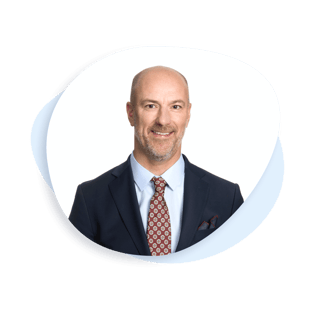 Peter Lundgren | Regional Manager West, Lundbergs Fastigheter