Partners
In addition to the housing and real estate companies we work with, we have a number of collaborations with other industry players and partners.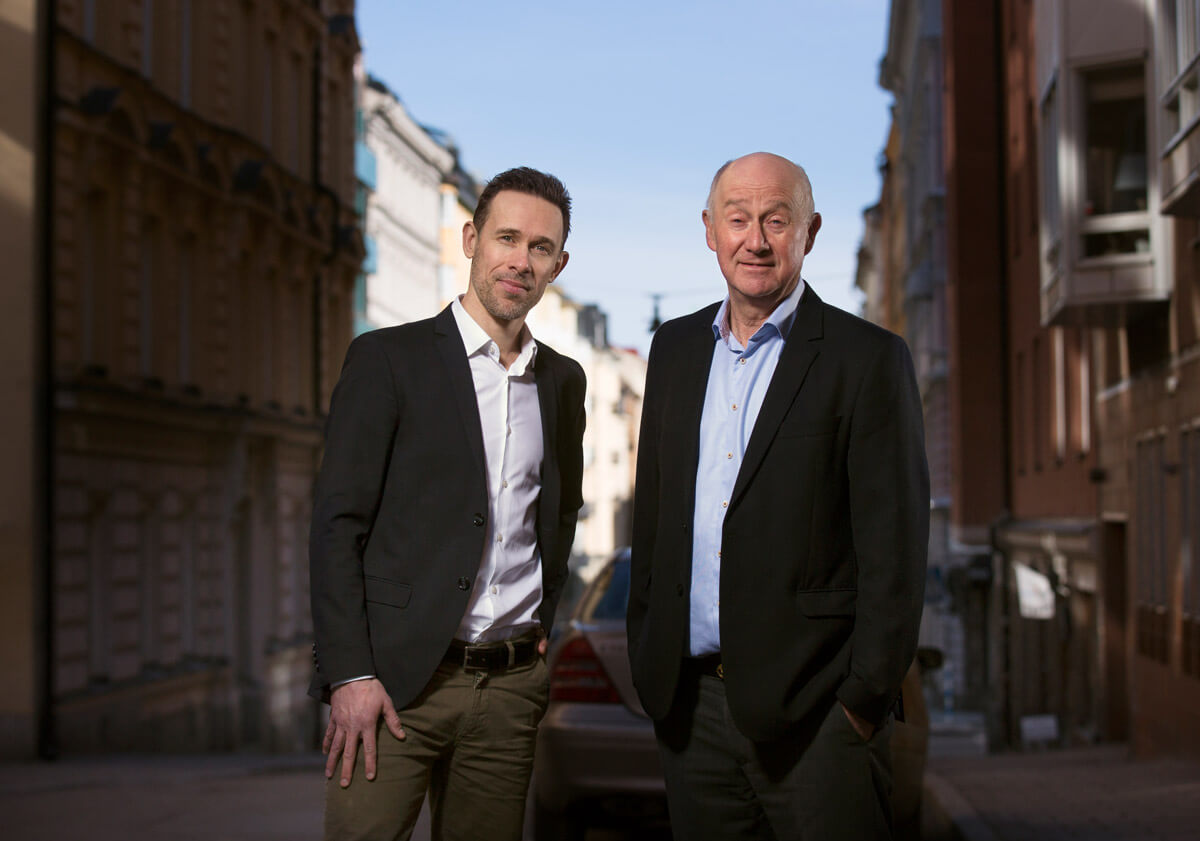 Since 2009, Investment AB Spiltan has been one of the main owners of AktivBo. Spiltan invests in and develops successful entrepreneurial growth companies. Through long-term, personal commitment and entrepreneurship, Spiltan creates conditions for good growth and profits.

Fastighetsägarna are a stakeholder and industry organization working for a well-functioning property market. They represent more than 17,000 members. The majority of members are property owners with rental units for residential and commercial buildings and industrial properties. Others are housing associations

Förvaltarforum is a meeting place for you who work with property management and property operations. Förvaltarforum disseminates news, experiences and knowledge in the industry as well as contributions to god profitability with a green conscience and to raising the status and attractiveness of the profession. The only Swedish site that only writes about management and operation.

Gavagai is a world leader in sentiment analysis, i.e. methods for analysing the feelings in and meaning of text content through machine learning and AI. AktivBo collaborates with Gavagai to support and simplify property companies' analysis of tenants' own words.

AktivBo and the Swedish Union of Tenants are collaborating on the National Survey, a survey aimed at a random sample of 5,000 members of the Tenants Association. This nationwide tenant survey has been conducted in the same way every five years (2005, 2010, 2015, 2020).

The company Äventyret is expert in digitalisation and therefore does design research, trend monitoring, business and concept development, as well as interaction and interface design work. It also creates technology ecosystems and has been involved in the development of AktivBo Analytics.

Aareon is Europe's leading consulting and system house for the real estate industry and offers customers pioneering and secure solutions in the areas of consulting, software and services to optimize IT-supported business processes in the digital age.

Spiri.Bo is a white label solution that is tailored to the needs of landlords and tenants. Spiri.Bo bundles all relevant content and offers for the digital tenant service in one smart solution.

The Association of North German Housing Companies (VNW) is a regional, housing industry auditing and interest association. The VNW represents over 300 housing cooperatives and companies in Hamburg, Mecklenburg-Western Pomerania and Schleswig-Holstein. Around 1.4 million live in their apartments