Whitepaper: Why should I care about Tenant Satisfaction?



The bottom-line effects for housing companies of improving the Tenant Experience



Concrete examples and best practice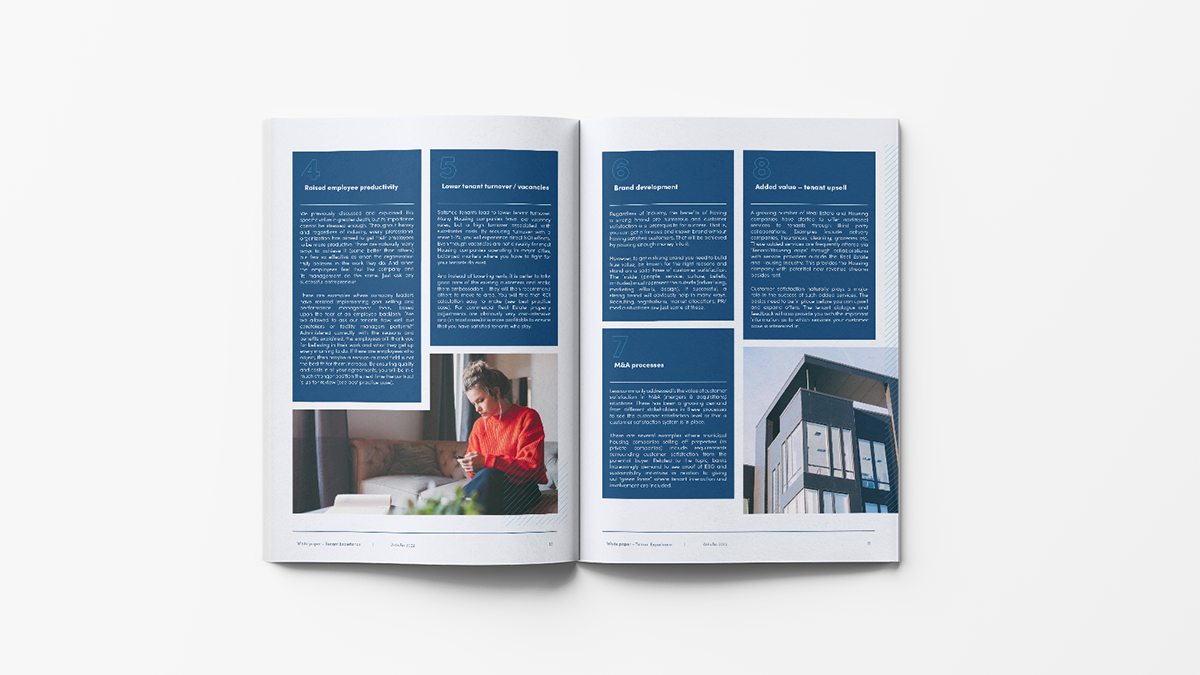 "We don't have time to focus on the customers" "We don't have any vacancies" "The tenants should just be happy that they get to stay in our apartments".
Even though we have come a long way, unfortunately these are real questions and arguments still present in the housing industry. Yet during the last few years, an increasing number of real estate and housing companies have started to understand the many benefits of having satisfied tenants. Besides soft values, housing companies and property managers have discovered the bottom-line effects of customer satisfaction, regardless of market situation or vacancy rates.
In this whitepaper you will get examples, best practice and concrete cases on how a customer-driven approach will give real estate companies satisfied tenants, employees and owners.
Download the whitepaper and learn more about:
How a structured and professional tenant dialogue enables you to make smarter decisions.

How Tenant Experience relates to raised employee productivity and engagement.

Why having satisfied tenants will help you improve your ROI and NOI.

Best practice and cases from successful real estate companies.
And a lot more!